It's that time of year, when plans are made, and goals are set. Many people head to the gym or start a new diet. Many more resolve to overcome an addiction or bad habit, while others commit to being more productive, more assertive, or more successful.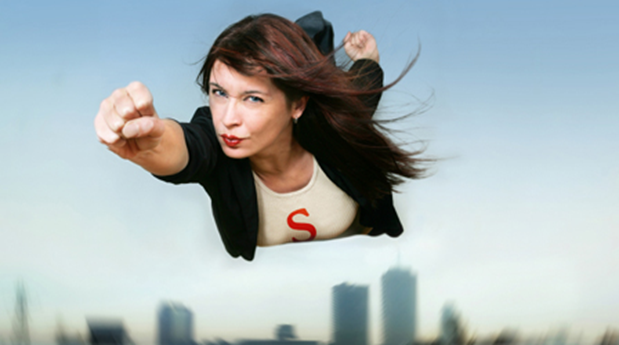 I'm quite familiar with New Year's resolutions. I've had my share of self-imposed expectations to meet, not to mention the expectations of others. But, in the middle of the pressure to succeed, Jesus invites me to let go of the ever-exhausting compulsion to perform, and rest.
"Come to me, all you who are weary and burdened, and I will give you rest." Matthew 11:28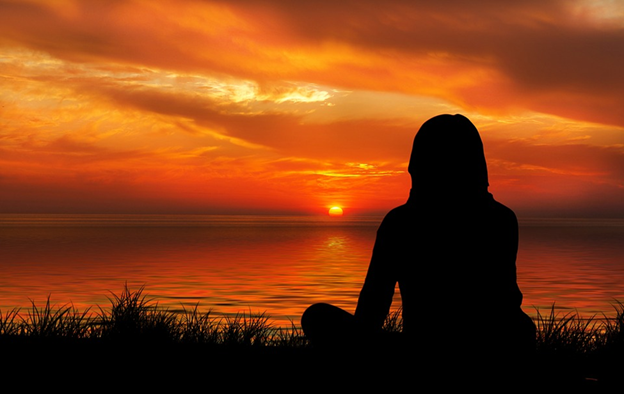 We live in a restless world. Thanks to modern technology, we are freed up to squeeze more into each day. We rush from work to pick up the kids at school. We make a quick stop at our favorite drive-through and off we go to dance recitals, football practice or church ministry.
Once the children are grown, there are new ways to spend our time, things we couldn't do while raising them. So, we continue racing from one thing to the next, full speed ahead.
I'm not implying it is wrong to provide our children with opportunities to excel or create; and there is certainly nothing wrong with committing to a ministry we are called to, or a hobby we enjoy. Yet, in today's fast paced world, we often find ourselves stretched in far too many directions.
When the pressure builds, we feel overwhelmed and exhausted; all the while, trying to appear confident and in control. This cultural mentality has become so common, that we tend to feel guilty or inadequate if we aren't as involved as everyone else.
Jesus does not offer a solution according to the world's standards (John 14:27), He offers a better way, far above and beyond all we can ask or imagine.
"Come to me, all you who are weary and burdened, and I will give you rest." Matthew 11:28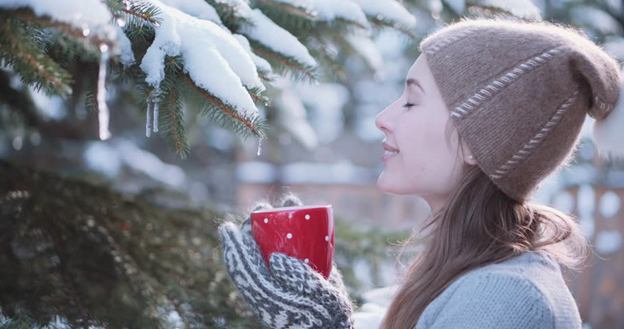 Jesus invites me to rest from performance; rest from works righteousness; rest from striving to earn acceptance from God and others.
God does not want my works of the flesh; He wants my heart. Jesus showed me what that looks like through His own life in human skin. As God, He could have arrived on the scene with great pomp, giving the greatest performance of all time; thousands of angels proclaiming His glory, trumpets blaring, the earth shaking. Jesus could have shown His grandeur in a myriad of ways, but, instead, He arrived in humility; revealing God's heart to the world through love.
Resting in the Father, Jesus healed the unhealable, forgave the unforgivable, and touched the untouchable. Resting in the Father, He spoke truth, even when truth didn't sit well with those He was speaking to. Never motivated by a need to impress, He chose to rest; in complete surrender, trusting God in every moment and every detail.
"The Son can do nothing by Himself; He can do only what He sees His Father doing, because whatever the Father does the Son also does." (John 5:19)
"The words I say to you I do not speak on my own authority. Rather, it is the Father, living in me, who is doing His work." (John 14:10b)
Jesus was able to rest, not because a divine power made it possible, but because He knew His Father well. He knew He was faithful and true; He knew that He could trust Him completely. And, although He had already spent an eternity in relationship with Him, He didn't rely on past interactions to get Him through the struggles of life in the present. Withdrawing to quiet places, He spent time with Him through prayer.
Jesus invites me into this relationship. I don't have to prove my worth. Resting in Him, His love stirs my heart. And, resting in my identity in Him, I am empowered to love others as He loves me.
"Come to me, all you who are weary and burdened, and I will give you rest." Matthew 11:28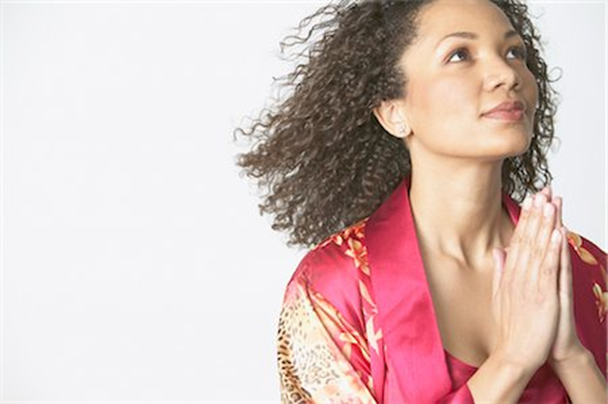 As I get ready for each day, I can muster up enough energy to strive in my own power, or I can choose to accept His invitation. I don't have to wear myself out trying to keep up with the expectations of self or others. I can go to Him and rest, knowing He is faithful; He is always for my best.
Resting in the Father, as Jesus did, I can share His love with those I meet, offering healing to the broken. I can forgive the unforgivable and touch the untouchable. Finally, resting in the Father, I can speak the truth in love; not to press others to perform, but to offer a better way; the Way of rest.