This past month, I've been reflecting on how God reveals Himself in a myriad of ways; the physical, the spiritual, the Bible and Jesus Christ. This week, I'd like to share one more way in which God reveals Himself to the world.
Jesus said, "You are the light of the world. A town built on a hill cannot be hidden. Neither do people light a lamp and put it under a bowl. Instead they put it on its stand, and it gives light to everyone in the house. In the same way, let your light shine before others, that they may see your good deeds and glorify your Father in heaven. Matthew 5:14-16
Although the TRUTH has been right in front of me my entire life, I just recently had quite an astounding epiphany. As I mentioned last week, my life changed just a few years ago, as I began to understand that Jesus came to reveal God's heart to the world. That was mind blowing to me! Yet as this reality was still sinking in, another amazing truth became clear.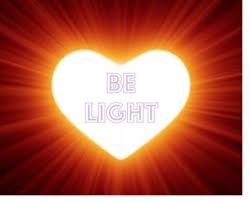 Just as Jesus' mission was to reveal God's heart to the world, He gave you and I this same privilege.
Stop and let that sink in for a minute.
Almighty God, Creator and Sustainer of life, LORD of lords and KING of kings, the infinite Great I AM, has given us a mission; to reveal His love and goodness to the world.
This is HUGE!
It's not that He needs me. And, it's not that He doesn't give me a choice. But, how can I ignore such a call and purpose? How can I decline my Heavenly Father, who chose me before the creation of the world and adopted me into His family, making me an heir of His wonderous promises?
We are talking HUGE!
Please forgive me, if I seem too dramatic here. But, as I consider the implications of His plan and purpose for me, in the midst of His Eternal Story, I am deeply touched.
Have you ever felt insignificant or feared rejection? I certainly have. So, when I contemplate His invitation into relationship and the crucial role He has given me to play in His story, I am overcome with gratitude and wonder.
I'm not worthy, yet He chose me. I could never do enough to earn this honor, but Jesus stepped up and bought my ticket; paid in full! And, since Jesus has paid my way, I am thankful that I can look to Him as the perfect example.
First, Jesus knew who He was; He trusted God with His very life, and He knew God loved Him completely.
Before I can jump in with sincere motives, I must know who I am, I must know I can trust God with every detail of my life and that He loves me unconditionally. Only then, can I effectively share God's heart with others. If I'm simply trying to "do the right thing," but struggle in my faith, my love will prove sporadic and unreliable. So, this is where I must stop and allow God's Spirit to reveal His love and goodness to me.
I pray that you, being rooted and established in love, may have power, together with all the Lord's holy people, to grasp how wide and long and high and deep is the love of Christ, and to know this love that surpasses knowledge—that you may be filled to the measure of all the fullness of God. Ephesians 3:17b-19
"Taste and see that the Lord is good;
blessed is the one who takes refuge in Him."
Psalms 34:8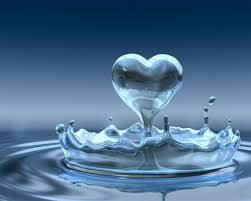 Second, Jesus engaged in relationship with God.
He often withdrew to quiet places to pray and spend time with Him. I've never enjoyed a close relationship with anyone, without spending quality time with them. So, how can I share His love and goodness, if I don't walk with Him intimately?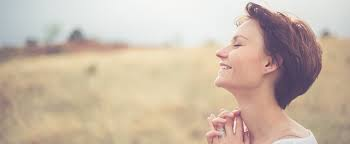 Third, Jesus engaged with people from the heart.
He initiated relationship. He was kind. He was compassionate. He spoke truth, even when it was difficult. Sometimes this is simple; often times it's hard.
"Just as the Father has loved Me, I have also loved you; abide in My love. John 15:9-11
Whoever claims to live (abide) in Him must live as Jesus did. 1 John 2:6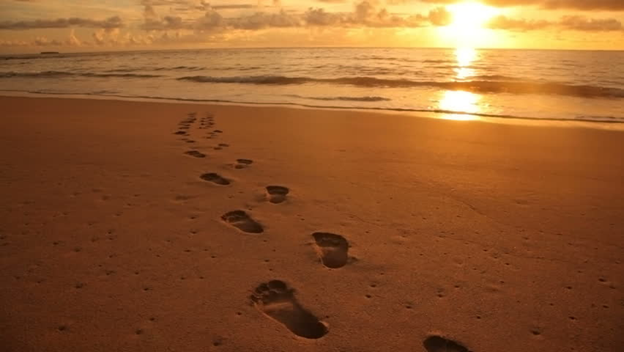 I am truly blessed to have Jesus as an example. Yet, He has given me so much more. He has poured out His Spirit into my heart, empowering me to live as He did. Through His power that is alive and active in me, I can truly reveal God's goodness and love to the world. I need only choose to allow Him to work through me. And, when I feel clueless on how to surrender to His work, I need only ask, and He will teach me.
God is good!